Do I Need Twitter For My Business?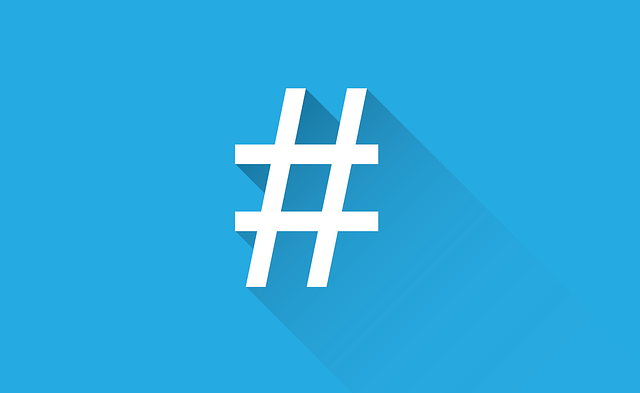 Following on from our introduction to social media and Facebook, we will now be looking at Twitter to see what the benefits and setbacks are to this viral social media network to help you answer the question: do I need Twitter for my business?
Introducing Twitter
Compared to Facebook and many other social networks, Twitter is definitely by far the noisiest! By this I mean it is the place where a lot is going on all of the time. Posts (called Tweets) are limited to 140 characters, including spaces, so really you only have space for one or two short sentences with a link or image attached. For personal use, this means that there are a lot of short updates, often in quick succession, unlike other networks. From a business point of view, it means that people are used to reading posts in their feed and so regular posting is not only advised but expected. This is good, because you can regularly reach out to your target audience.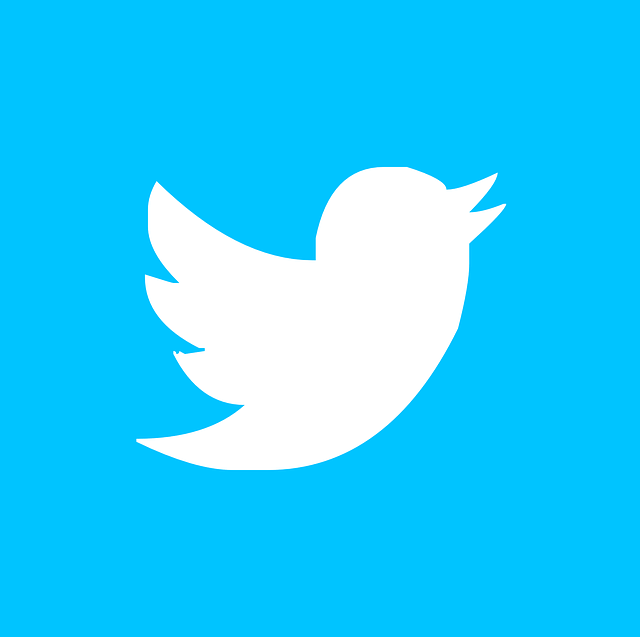 Twitter
The key to Twitter's success is the fact that it was designed to be mobile. It is probably the quickest social network to post an update on and because of the condensed format, it looks great on a mobile phone or tablet. In fact, most people that use Twitter do so on their mobile, making it a great way to contact people when they are not at their desktops/offices. Here are some tips for getting your business started on Twitter:
Setting Up
Follow people and businesses that are of interest to you and your customers. These will give you the content that you will need to build your profile.
Make lists of your competitors, so that you can keep an eye on their latest news and developments. It's always good to be aware of what others are currently doing and what is and isn't working.
Make sure that your profile photo and header photo are the correct dimensions. You can find the 2015 social image size guide for all major networks here.
Conversations
Be conversational! Twitter is a less business-like social network and as such you can drop some of the business tone that you might need to have in work email. It's about finding the balance though – you don't want to be too casual!
Talk to businesses, talk to people, talk to everyone! Twitter is like one big open forum and is great for engaging with individuals en masse. By tagging somebody (@DTin140), you are essentially giving that person a nudge to start a conversation with them. Obviously, this won't always end up in a conversation or leading towards a sale, but it is a very useful tool for engaging. If a comment is retweeted or favourited, it will then become visible to that person's followers, improving the reach that your message has.
People may try to engage with you giving negative feedback about your business. Deal with complaints promptly and politely, and where possible steer the conversation to a private medium (Private messaging, email etc).
As with Facebook, posts with a video or image are much more likely to be retweeted, favourited and mentioned.
Hashtags are a good way to get involved in a conversation that is already happening online. You need to be careful of the context that they are being used in, but executed correctly, hashtagging can be a powerful tool for reaching a wide and new audience.
Asking your followers questions can be a great way to do free market research. This can backfire if they decide to turn this against you so make sure you ask the right type of questions. This is better when you have a reasonable following whose attention you already have.
Advertising on Twitter
Don't always try to sell. Nobody wants to read a sales pitch over and over again. You wouldn't like visiting a shop when they pressured you to buying something as soon as you walked in. Post regular content that is relevant and of interest to your customers/target audience.
Do offer your followers deals exclusive to Twitter (e.g As a thanks to all our Twitter followers, we are offering 15% off all printers this week. Just enter the code TWIT15 at the checkout.)
Review your strategy regularly to see how successful it is. Could you be doing better? Set targets and monitor them. Use Twitter Analytics to do this: analytics.twitter.com Here you can review the reach and interaction of your content, see how your followers grows over time and the outcomes of any paid ad campaigns.
Ad campaigns on Twitter are very easy to set up, as with Facebook, and can be just as targeted. Before you do any paid advertising on Twitter, I suggest that you give you profile a couple of weeks to fill up with content. Nobody likes arriving at an empty party so make sure that there is something to keep them there!
Time Investment
So how long should you dedicate to your Twitter business account?
Setting up: 30 mins. With fewer options than Facebook, Twitter is very quick to set up.
Posting: With 140 character limit, posting to twitter is very quick and it should be your most used social network.
Daily management (replying to comments/posts) : Up to 30 minutes per day.
Advertising: As with Facebook, targeted advertising on Twitter is pretty straightforward. Check your audience and set your price and you're away. Check daily and change as necessary but Twitter Ads are an easy way to advertise online.
Summary
Twitter is a busy social network with a lot going on, but by not having your voice in the fray, you are allowing your competitors to have more of a say. You can reach a massive audience through hashtags and mentions and get involved with viral content easily as well as placing targeted ads for your customers. Next time, I will be looking at LinkedIn as a social network.