Digital Tactics March Update
Here at Digital Tactics we are often asked what it is that we actually do! Whilst the company has a very diverse www.skill-set, we have tried to tie it down to give the curious amongst you an insight into the projects that we have been working on in this Digital Tactics March Update.
Endemol.com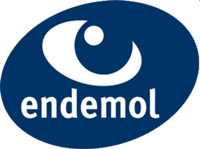 After the recent merge with Shine and Core to form Endemol Shine Group, co-owned by 21st Century Fox and Apollo Global Management, Digital Tactics have been working to update the Endemol.com website to better reflect this merge.
Giveapetahome.com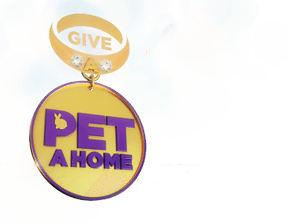 Going live today is a new website that Digital Tactics has been developing with itv.com called www.giveapetahome.com. The site is based around a new ITV series set in the RSPCA's Newbrook Farm Animal Centre in Birmingham.
Hurlingham Club Booking System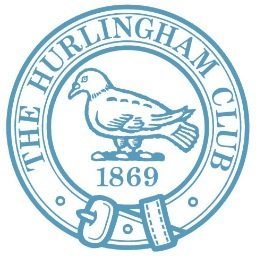 Following on from our recent work migrating their website over to the WordPress CMS, Digital Tactics are currently scoping a unique wide ranging booking system for The Hurlingham Club in London. The system will be used across the whole infrastructure of the club, managing everything from restaurant bookings to fun run entries and lots more  in between.
Deal or No Deal App Website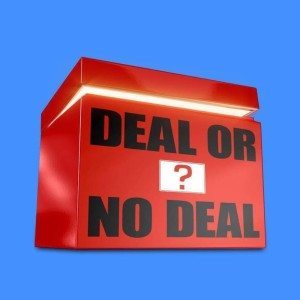 We have been working on the website for the Deal or No Deal App. Check it out here and let us know what you think?
www.dealornodealapp.co.uk/
Calyx OMS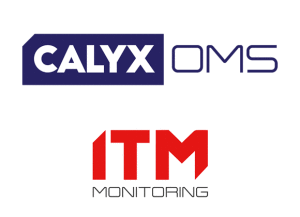 We are coming to the closing stages of our work with ITM Monitoring after launching our Monitoring System, Calyx OMS at the Ground Engineering Instrumentation and Monitoring Conference in London on 24th – 25th March 2015. Read more about the launch here or read our case study on the project.
CASE STUDY
Toyota GB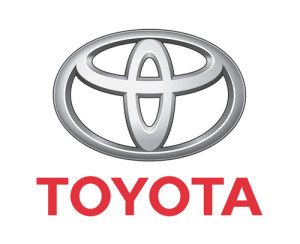 Digital Tactics are working alongside Toyota GB to help manage the blogs for the Toyota and Lexus products, ensuring that the site is resilient against expected high levels of traffic.
Riksja Travel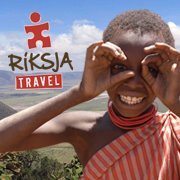 We are working with Riksja Travel in Holland to provide a hosting platform to support a large number of WordPress based sites for international travel, based in the UK, Holland, Germany and Australia.
WordPress-based Intranet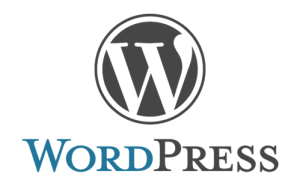 We are currently working on an Intranet system for small businesses based on the WordPress CMS. The benefit of having a system built on WordPress is that there is a lot of additional functionality which can be added simply through installing free and paid plug-ins. The system currently includes sections for HR, Accounts, Communications, Events and Social and is suited primarily for small office-based businesses which do not have the need for highly bespoke systems. That said, there is scope for customization to the client's needs with the project if additional functionality is required.
Digital Tactics Social Media Platform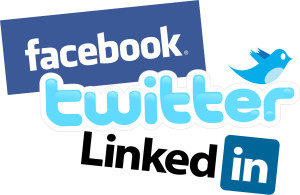 Last week we gave our social media networks a sprucing up. You can connect with us on Facebook, Twitter and LinkedIn for regular updates about our current and previous projects.
Google Integration of Schema.org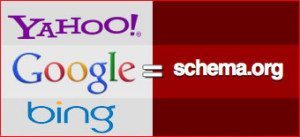 Relatively new to the world of SEO (Search Engine Optimisation) is the search engine integration of schema.org, a data structure which allows webmasters to utilise markup HTML to help boost their performance in search engines, incuding Google, Yahoo! and Bing. By providing information in a self-contained script code, this helps search engines to detect the relevance of your website to the search terms, resulting in higher rankings and also a detailed result appearing on the right-hand side of the screen (once the search has picked up your schema, which may take a little while – if you regularly update your website, this should happen quicker). We have been using this technique on a number of our sites to To find out more about Schema visit www.schema.org.
Consulting for Charlie & Lola and Mr. Bean Websites

We have been consulting Endemol Shine Group with regards to two of their most popular websites, Charlie & Lola and Mr. Bean, looking at digital strategy and implementation.