Calyx OMS Launched at Ground Engineering Instrumentation and Monitoring Conference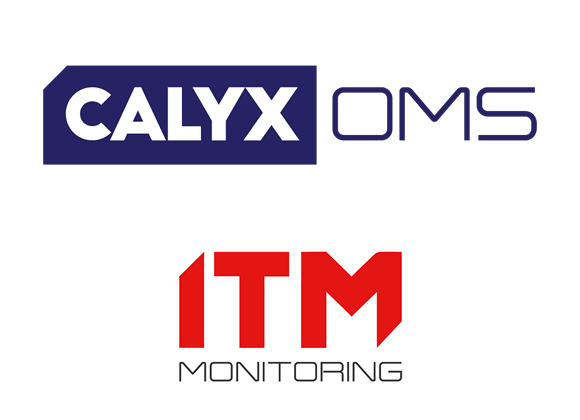 ITM Monitoring is launching a newly developed online monitoring system – Calyx OMS. This web-based software package built by Digital Tactics allows for the interpretation of large amounts of instrumentation data and is accessible 24/7. It provides continual monitoring of site conditions, offering status updates and reassurance to clients wherever they choose to view the data. Site-specific thresholds can be defined which enable Calyx to issue SMS and email action alerts to those who need them.
Building on  years of expertise in visualising data, Calyx has been designed from the bottom up to offer a user-friendly graphical interface, which allows quick and easy interpretation of large amounts of instrumentation data from multiple sources. The system can be fully configured to suit specific user requirements and can be deployed on virtually any project regardless of scale.
Data provided through Calyx is vital to decision making throughout a monitoring campaign, so ensuring that this data is presented clearly and is constantly accessible is paramount to successful site projects. As Calyx is browser based, it can be accessible from any location with an internet connection and the simple and clear project specific dashboard provides a summary of site conditions at a glance.
Brendon Oram, Head of Technical Services at ITM Monitoring comments:
Calyx has been designed to offer its users convenient access to monitor site conditions remotely.  The browser based system means that no additional software is required, which allows users to securely view their data via desktop, smartphones and tablet devices. Instant and reliable access to data improves the overall effectiveness of any geotechnical or structural monitoring project and Calyx is designed to provide just that.
To read more about how Digital Tactics approached this project build you can checkout our Calyx OMS case study
For more information on ITM Monitoring's range of geotechnical construction and asset monitoring services visit: http://www.itmmonitoring.com