Ask an Expert Service Launch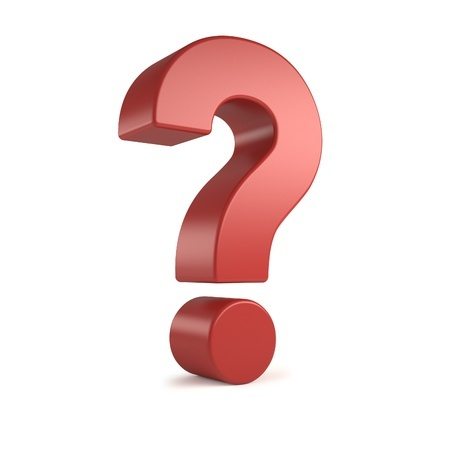 We are pleased to announce the launch of Digital Tactics all new Ask an Expert service and Questions and Answers knowledge base.
These services are provided free to both existing clients and the public with the aim of providing simple answers to difficult questions and being generally helpful to all.
The ask an expert is available to use now and we are currently back-filling our questions and answers knowledge base with useful tidbits collected over the last 5-10 years, as well as making general regular updates to section.
To ask a question of your own visit our Ask an Expert page.
To search our list of (in)frequently asked questions then visit our questions and answers section.