WordPress CMS for Apps and Websites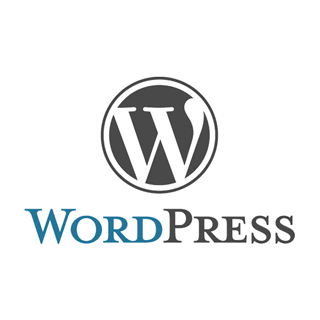 At Digital Tactics we deliver proven reliable solutions for our clients and prefer to use an evidence based approach when determining which software we develop with, support and recommend.
For CMS applications (content management systems) such as websites and content driven apps at all levels we recommend solutions based on WordPress.
Far from its origins as a simple blogging platform, WordPress is now an advanced relational content engine with many mature content management features, used by publishers big and small across all sectors.
WordPress has a CMS market share of over 60%, powers over 35% of all websites and remains the most popular CMS system in the world today.
This massive level of popularity coupled with WordPress's open source nature results in a number of benefits for our customers, including:
Low overall total cost of ownership (TCO) – Website design, implementation, training and ongoing management and support costs are all comparatively low
Intuitive and easy to use content management interface with multi-user editing, revision management, change previews and scheduled publishing features
Comprehensive picture, video, audio, pdf and other media management, including editing and search functions
Highly search engine optimised (SEO) page structure with the ability to add some indispensable SEO features via plugins
Safe and secure – we've had our WordPress deployments independently security tested many times!
Fast and varied design changes and updates via themes (sometimes referred to as skins), many examples of which can be found in the WordPress showcase
Quick and simple system expansion via over 55,000 free plugins (sometimes referred to as apps)
Extensive help and support from both Digital Tactics and the community
Mobile and tablet administration features, as well as the ability to support frontend responsive designs
Scalability – WordPress.com powers over 74 million websites; Digital Tactics have also delivered installations that support hundreds of thousands of users
User management with varying levels of access control
Advanced user tracking and statistics
Ecommerce, contact forms, search functions, and many more…
The evidence speaks for itself. WordPress is the simply the best and most widely used content management platform in the world, which is why we train our developers to be experts in its delivery, and why this website you're looking at now is also based upon it.
If you require a new CMS driven website or are interested in upgrading/migrating an existing one to the latest version of WordPress then why not give us a call on 08448 805 368 or drop us a message via our contact form.
We'd be only too happy discuss your requirements with you and help you determine whether WordPress is the right solution for you!