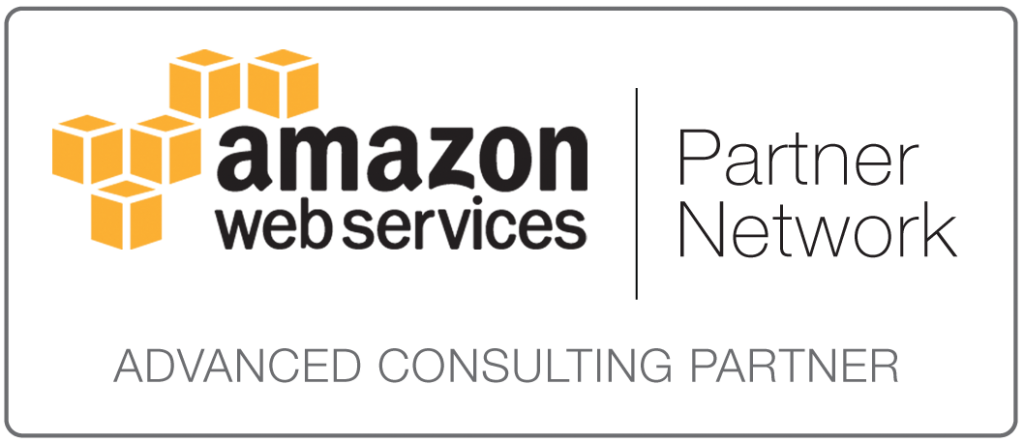 APN Consulting Partners are professional services firms that help customers design, architect, build, migrate, and manage their workloads and applications on AWS. Consulting Partners include System Integrators, Strategic Consultancies, Agencies, Managed Service Providers, and Value-Added Resellers.

We use New Relic daily to rapidly perform in depth assessments of a variety of websites, web applications, mobile applications, API's, hosting infrastructures and more.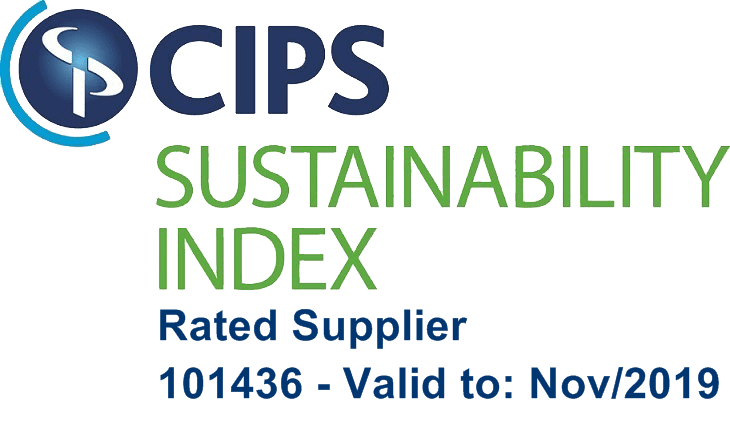 Digital Tactics Ltd. is a Rated Supplier on the CIPS (Chartered Institute of Purchasing & Supply) Sustainability Index Rated Supplier Number: 101436 View our certificate here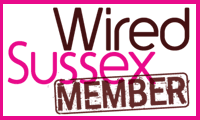 Wired Sussex is a Brighton-based membership organisation for companies and freelancers operating in the digital, media and technology sector in Sussex, UK. We work to help our members to create, innovate and grow.

Figaro Digital, is a publishing company and events organisation dedicated to new thinking in digital marketing. They host seminars, conferences and digital health checks. They also publish a quarterly magazine and an Annual Source Guide packed with essays, interviews, case studies and original research. http://www.figarodigital.co.uk/supplier/digital-tactics.aspx