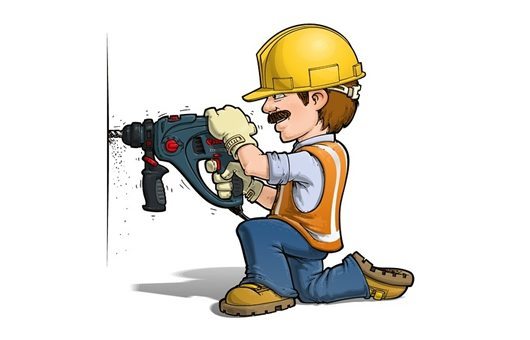 We're currently in the process of rebuilding our website, but as a number of our visitors rely on our blog posts and other material, we've chosen to keep our existing content in place as we do so.
This means that our website has been reduced back down to its bear bones and that the look and feel of our pages will change markedly over the coming weeks, but we are doing our best to keep navigation consistent and simple (i.e. you should still be able to find what you need here!).
Should you experience issues obtaining the information you are looking for as we do this, please feel free to call us on 08448 805 368 where a member of the team will be happy to assist you further.